A Tradition of Excellence
If you're looking for electrical service you can count on, choose Harris Electric Co. of VA, Inc. Backed by over 50 years of experience, our 3rd-generation, family owned company will work for you with professionalism. Rest assured our quality is second-to-none.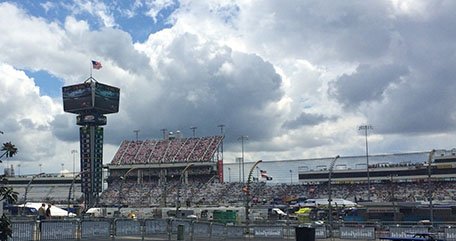 Safe and Efficient Work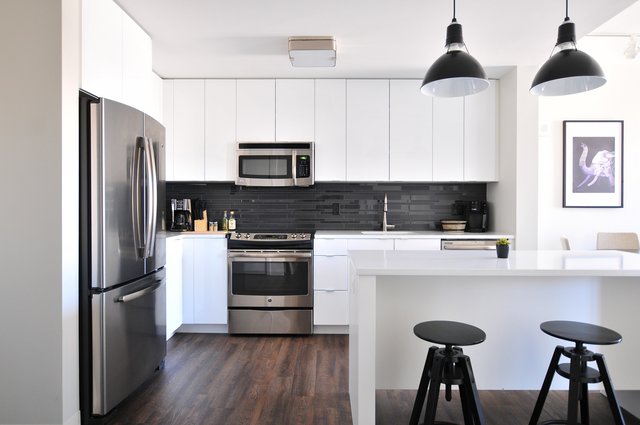 Whether it's for your home or business, our licensed, bonded, and insured company will get your project completed safely and efficiently. Take advantage of our competitive prices. Contact us today for a FREE estimate.